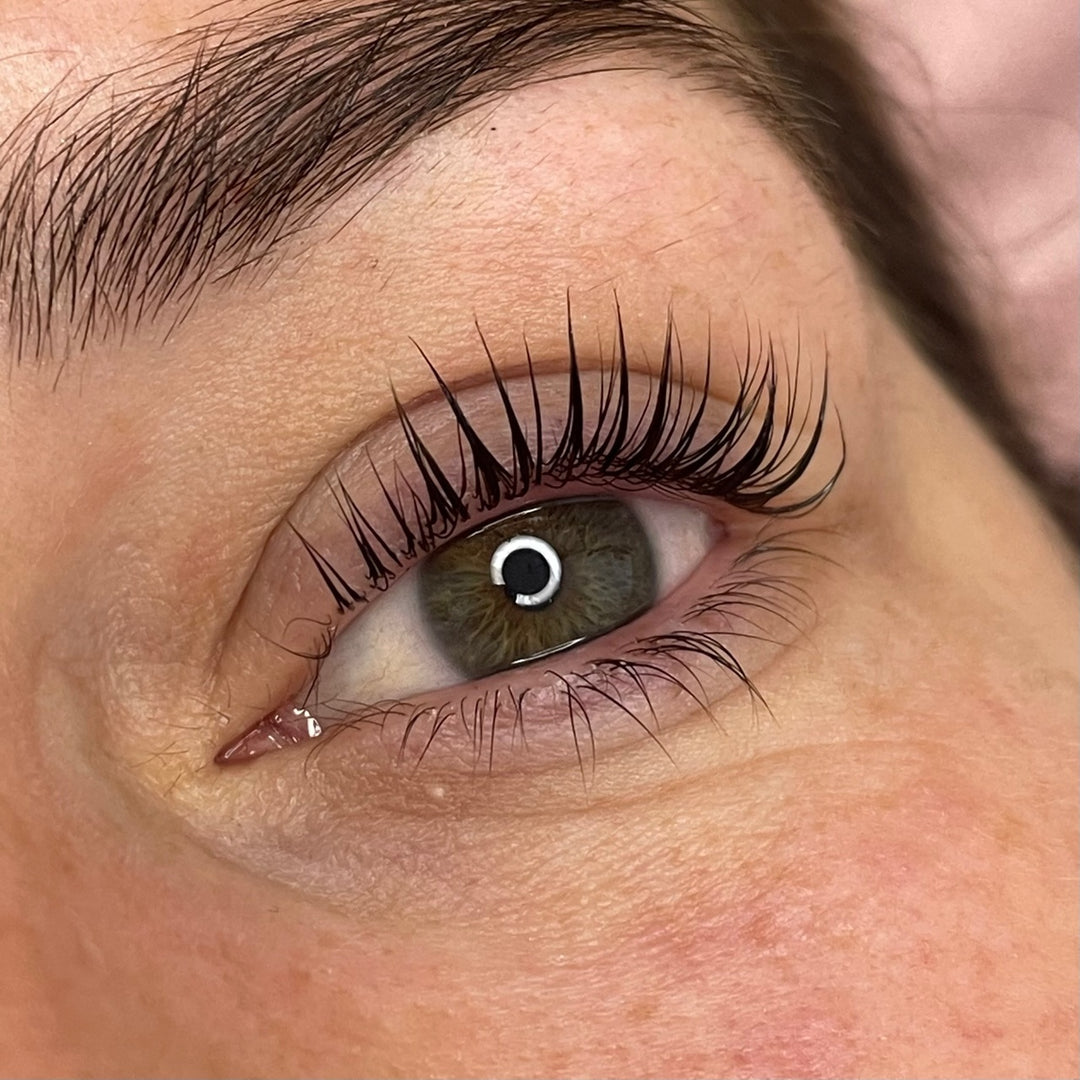 ONLINE - Lash Lifting Course
---
The online lash lifting course offered by Adelaide Lashes is a comprehensive and in-depth program that covers every aspect of eyelash lifts, from start to finish. This course is designed to provide learners with extensive knowledge and practical skills required to excel in the art of lash lifting. Upon purchase, learners will receive an email from our online system, guiding them to create an account and begin their learning journey. As part of the course, each student will receive a detailed PDF manual on lash lifting techniques, as well as a manual on how to start a successful beauty business.
For those who are new to lash lifting, there is an option to purchase a beginners kit along with the course, which includes all the necessary tools and products to get started. Alternatively, learners can choose to purchase the course alone if they already have the required supplies.
The course curriculum consists of comprehensive online theory modules, covering topics such as lash anatomy, product knowledge, safety protocols, and step-by-step procedures for achieving stunning lash lifts. Learners will have access to instructional videos, demonstrations, and quizzes to reinforce their understanding.
To become certified, learners will need to provide evidence of successfully completing three lash lifts. This practical requirement ensures that learners have gained the necessary skills and confidence to perform professional lash lifts. Upon completion, learners will receive a certification from Adelaide Lashes, validating their expertise in lash lifting.
Enroll in our online lash lifting course today and unlock the secrets to creating beautiful, lifted lashes while gaining the knowledge to start your own successful beauty business.
Order before 12pm and your order will be Packed & shipped same day.

We offer standard or express shipping

For those in metro Adelaide we offer same day shipping & local pickup