Book an appointment
Experience Beauty at its Finest with Our Qualified Technicians and Therapists in Hackham, SA.
appointment types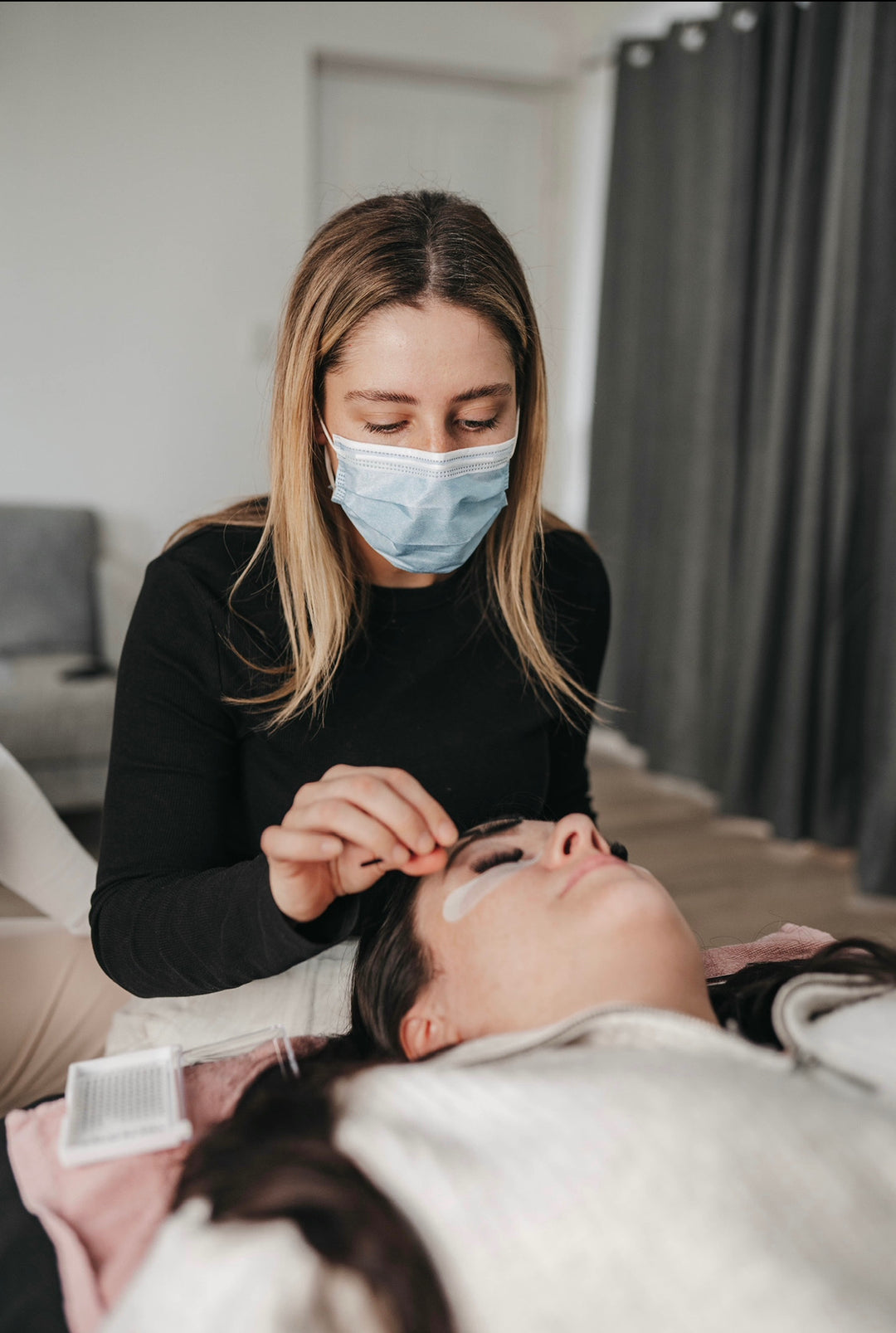 Eyelash extensions
Eyelash extensions are a cosmetic enhancement where individual synthetic lashes are applied to natural lashes, creating a fuller and longer appearance. They are meticulously attached using a safe adhesive and can last for several weeks with proper care. Eyelash extensions provide a convenient and glamorous solution for those seeking to enhance their natural beauty.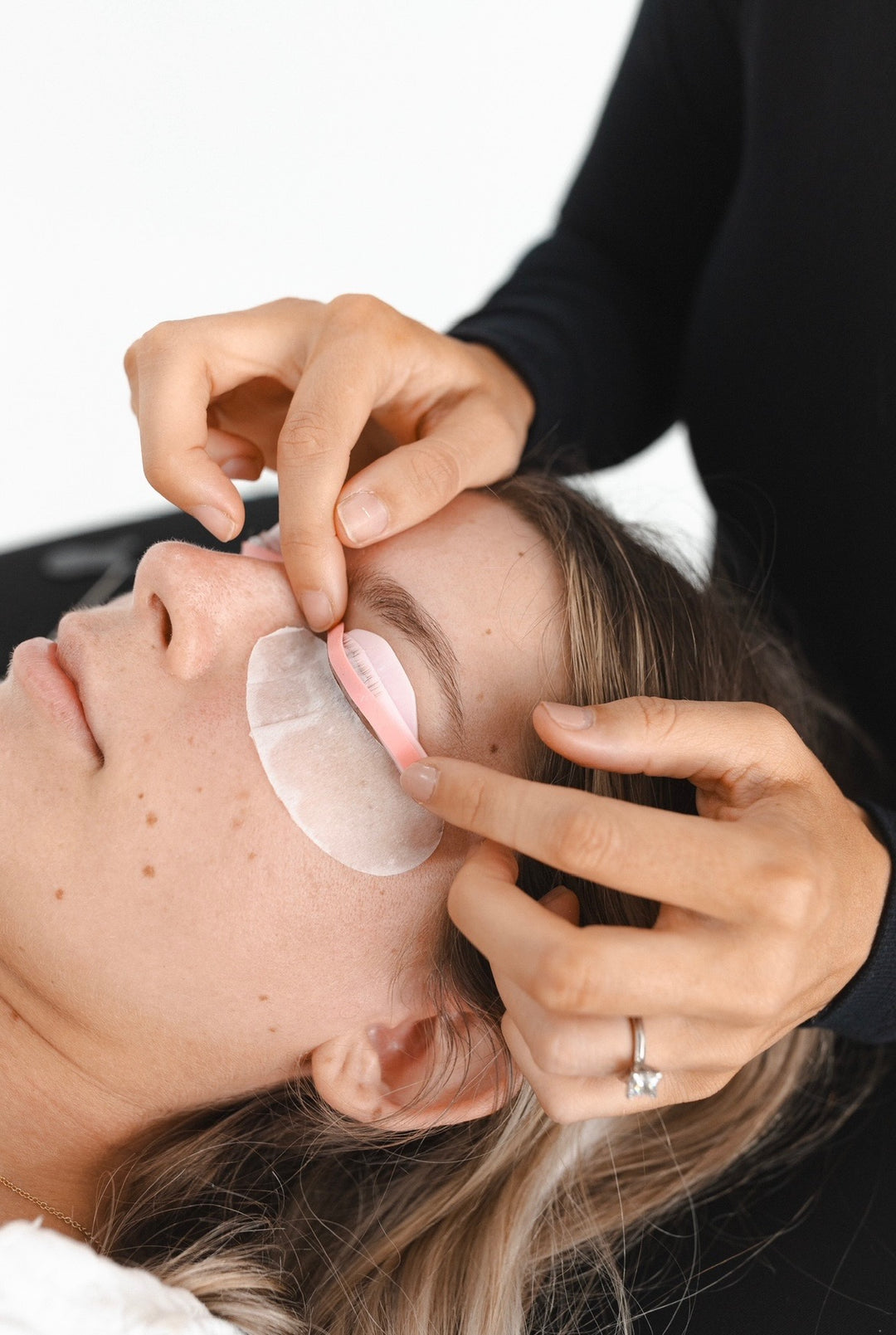 Lash Lifts
Lash lift and tints are popular beauty treatments that enhance the natural lashes. A lash lift involves curling the lashes from the root, giving them a lifted and more open appearance. Tinting involves applying a semi-permanent dye to darken the lashes, adding depth and definition. Together, these treatments create a beautiful and low-maintenance look.
Eyebrows
Brow waxing, tinting, and lamination are essential beauty treatments for achieving well-groomed and defined eyebrows. Brow waxing involves removing unwanted hair to shape the brows, while tinting adds color and depth. Brow lamination is a technique that smooths and sets the brow hairs in place, creating a fuller and more structured look. These treatments enhance the natural beauty of the eyebrows, resulting in a polished and refined appearance.
Our Therapists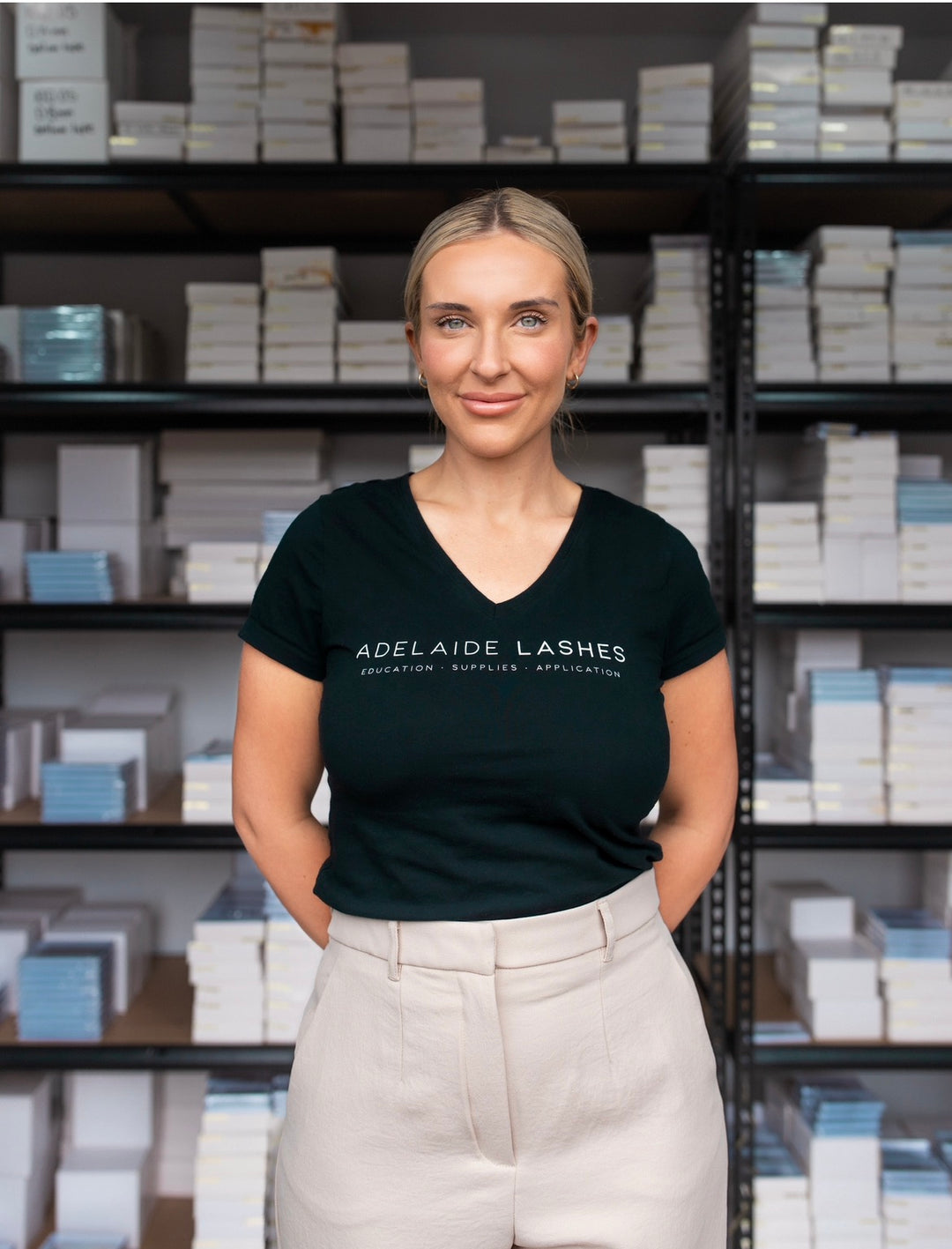 Nikki
Nikki, the owner and founder, is a highly skilled senior eyelash technician with 8 years of experience in the lash industry. With her expertise, she brings exceptional lash services to life. Clients can find her in the salon on Wednesdays, Thursdays, and Fridays, ensuring top-notch quality and personalized care for their eyelash needs.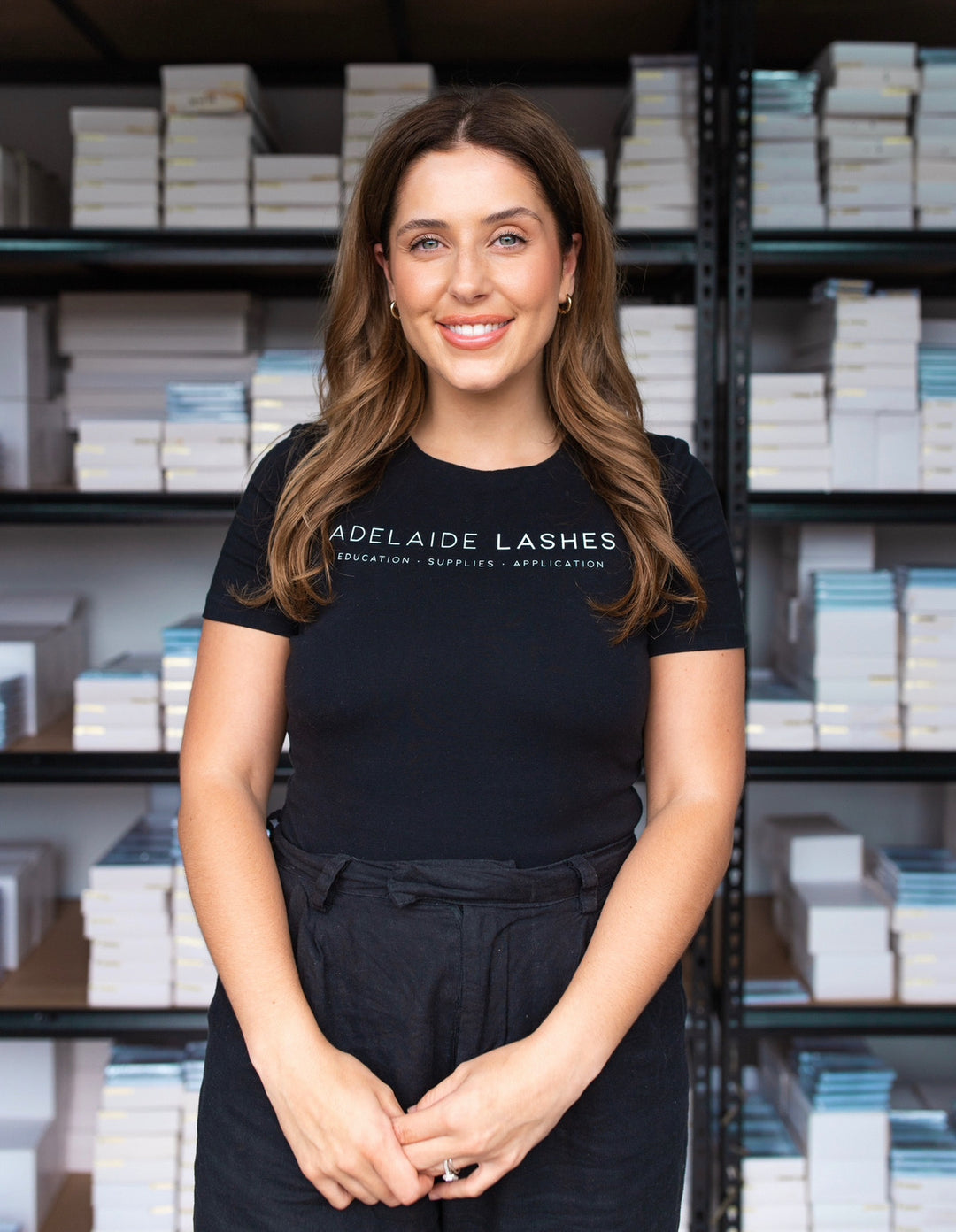 Jessie
Jessie, our junior lash technician, joined our team in January 2023. With a keen eye for detail, she delivers meticulous lash services. Clients can find her in the salon on Mondays and Tuesdays, where she provides excellent attention to detail, ensuring a satisfying and precise lash experience.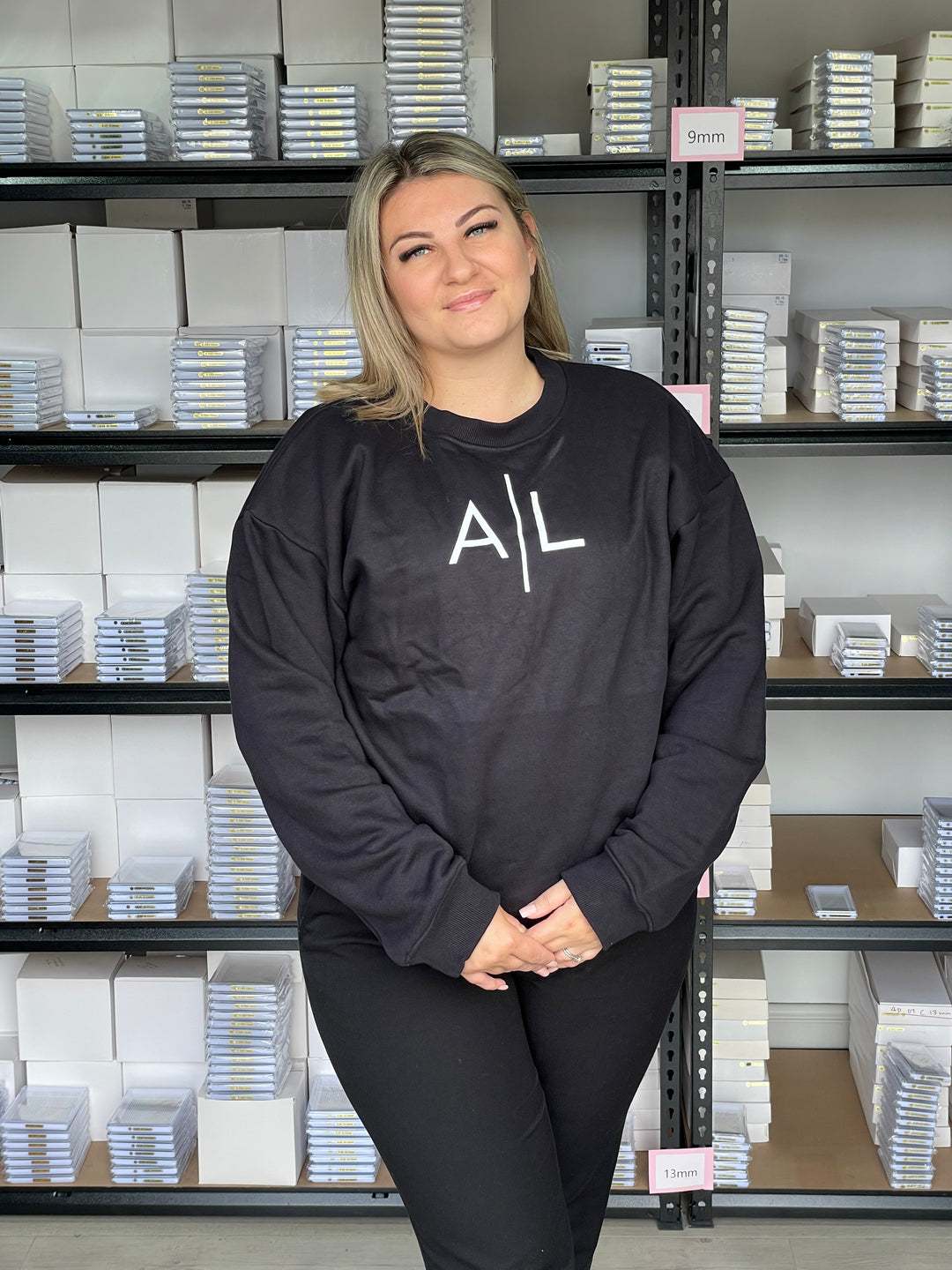 Shannon
Shannon, our newest team member, is a beauty expert with extensive experience. Having obtained her lash qualification in 2022, she quickly developed exceptional skills and efficiency. Shes also qualified in brows and is our resident brow queen. Clients can find her in the salon on Wednesday mornings & nights, where she delivers top-notch brow and lash treatments.