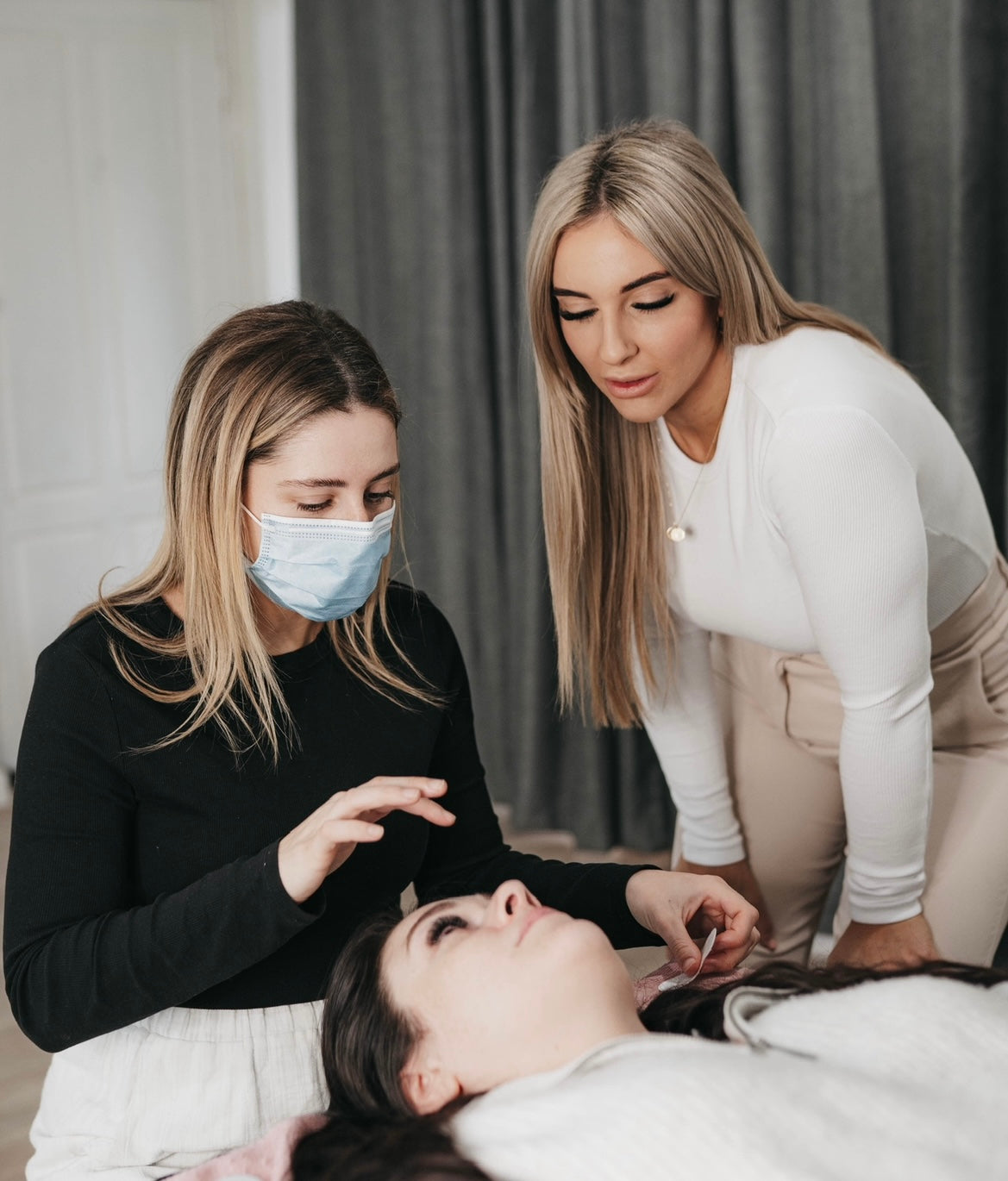 Education, Supplies & Application
Australia's 1 stop shop for Lashes & Beauty
Welcome to Adelaide lashes
welcome to Adelaide Lashes, Your premier destination for high-end lash and beauty supplies and expertise. As a leader in this industry, we cater to eyelash technicians across Australia, offering a curated selection of top-tier lash and beauty products through our convenient online and physical store.
Our commitment to excellence extends beyond our product range, we provide various shipping options and convenient local pickup to ensure your lash needs are met with ease.
But that's not all; were also your go-to source for education and enhancement. Elevate your skills with our comprehensive online and in person lash and beauty courses, designed to empower you with the latest techniques and knowledge. And if you're in the Adelaide area, experience the artistry first hand with our skilled eyelash technicians ready to apply your stunning lash extensions.
At Adelaide Lashes, we're not just a supplier - we're a trusted partner in your lash journey. Explore the world of luxurious lashes and professional growth with us, your success is our passion.