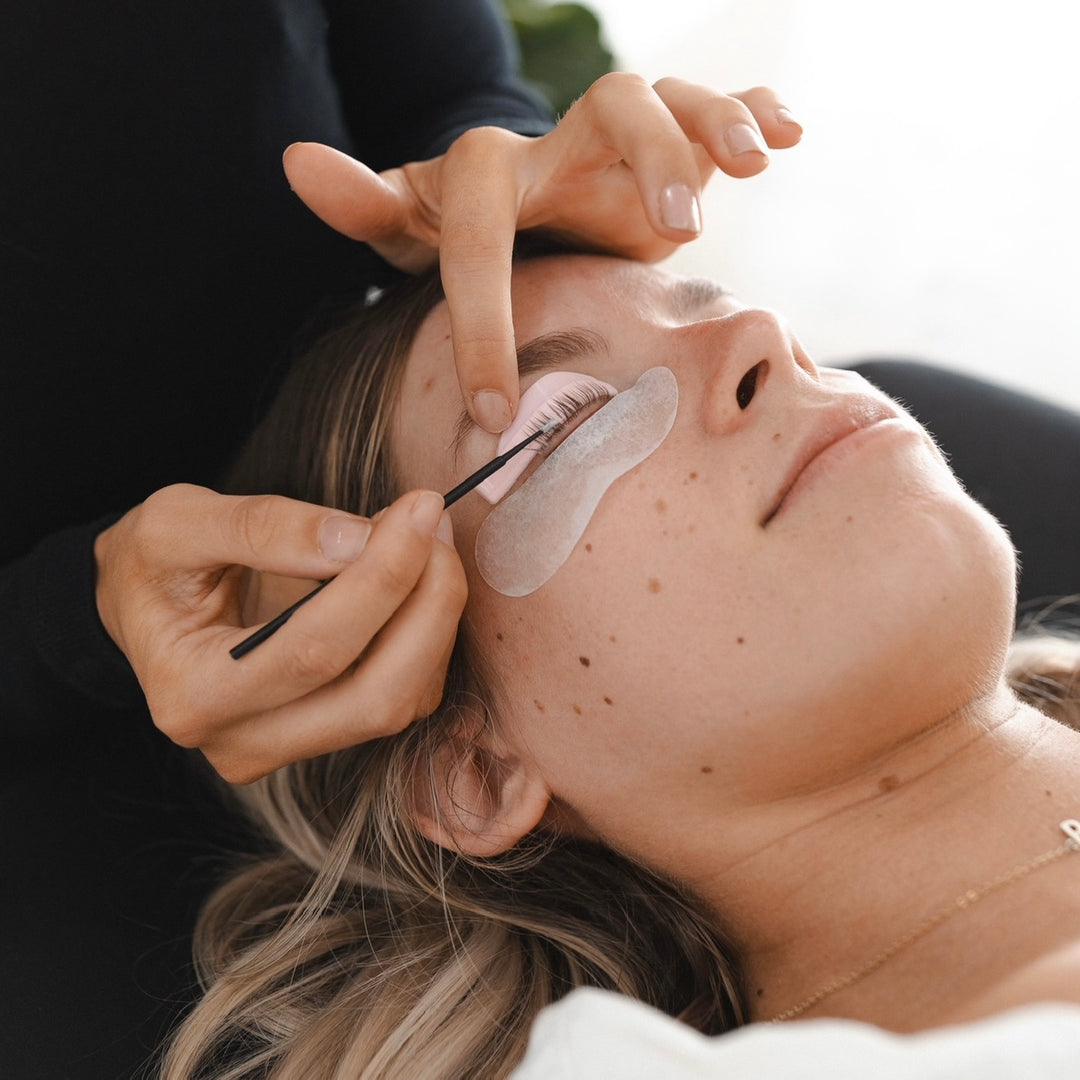 IN PERSON - Lash Lifting Course
---
Adelaide Lashes is thrilled to offer an immersive and comprehensive in-person lash lifting course that covers every aspect of eyelash lifts, from start to finish. This course is designed to provide extensive detail and knowledge, ensuring learners gain a deep understanding of the lash lifting process. Upon purchase, learners will receive an email from our online system, allowing them to create an account and begin their learning journey. Each student will receive a PDF manual on lash lifting techniques, as well as a manual on how to start a beauty business, providing valuable insights for those looking to enter the industry.
To accommodate different schedules, the theory portion of the course is conducted online, allowing learners to absorb the information at their own pace. Additionally, beginners kits are included with the course, providing students with the necessary tools to practice and perfect their lash lifting skills.
The face-to-face training component of the course takes place at Adelaide Lashes HQ and ensures personalized attention by limiting the class size to a maximum of 2 students. Learners are required to bring their beginners kits to the face-to-face training session, which is held on their selected date. During this hands-on training, students will have the opportunity to apply a lash lift to two models, whom they must provide themselves.
By enrolling in Adelaide Lashes' in-person lash lifting course, learners can expect a comprehensive and practical learning experience that equips them with the skills and knowledge needed to excel in the art of lash lifting.
Order before 12pm and your order will be Packed & shipped same day.

We offer standard or express shipping

For those in metro Adelaide we offer same day shipping & local pickup